The breathtaking scenery of Koli is there for you at all times of the year. Recover from the day outdoors in Koli Relax Spa and reach a tired yet content state of mind.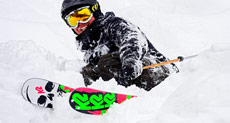 Downhill skiing
The slopes of Ukko-Koli are located next to Break Sokos Hotel Koli, in Koli National Park. The black slope is considered by many to be the most challenging one in Finland. You get to the slopes right from the hotel door.
The slopes of Loma-Koli are excellent for families and snowboarders. There are all kinds of activities and services – including a children's slope, sledging slope, campfire tents – to guarantee a great day for everybody.
A total of 12 slopes, combi-ticket for Ukko-Koli and Loma-Koli.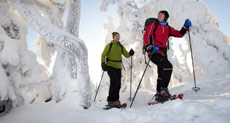 Cross-country skiing and snowshoeing
There are more than 60 kilometres of prepared ski trails for both classic and freestyle skiing. Koli also has the longest trail with lights in Finland (25 km). Koli offers skiers great challenges and wonderful views. Snowshoeing is a winter favourite. Don the shoes and take a closer look at the wonderful Koli nature.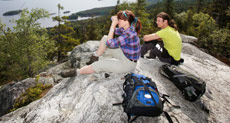 Hiking
In Koli National Park, there are excellent marked trails for one-day and even longer hikes. There are approx. 80 kilometres of marked trails. Families can take, for example, the Kasken kierros trail (2.5 km), while experienced hikers might try the Herajärven kierros trail (30–61 km). There are also nature trails where you can experience the national park.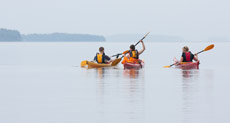 On the water
The fifth-largest lake in Finland, Lake Pielinen, is an excellent place for sailing, motoring and canoeing. Close to the national park, there is a canoeing route more than ten kilometres long along Ahmolampi–Savijärvi–Ylemmäinen.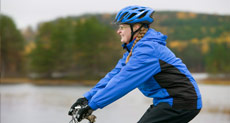 Cycling
There is a marked bicycle route (no 6) through Koli village and by the Herajärvi and Jeron järvi lakes. While cycling is not allowed on the trails and tracks in the national park, you may cycle on the private roads crossing the park area.
Additional information: www.koli.fi